SUNDAY RETREAT
These paintings evoke a serene and peaceful atmosphere, reminiscent of weekends dedicated to rest and rejuvenation. Each piece reminding you of when time slows down and the world seems to hush in bliss.

Like a Sunday Retreat.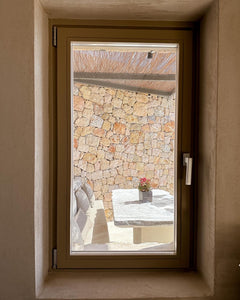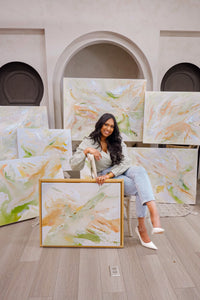 Transform Your Space into a Sanctuary with 'Sunday Retreat'
A collection of soft beautiful tones, sage greens, with warmth effortlessly across the canvas. A collection inspired by my travels through the Mediterranean and feelings I try to channel within and in my space.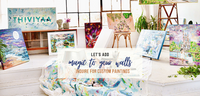 Inquire for Custom Painting
I specialize in creating custom paintings for my clients that are original, unique and perfectly matched for them! From wedding gifts, corporate logos, landscape, abstract, portrait and much more... contact me and I can create your special painting!
Inquire for Custom Painting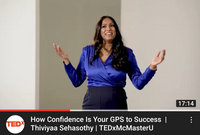 Watch my TEDx Talk
I shares how confidence led to achieving my artistic dreams with Art By Thiviyaa. Taking that first step can be the hardest part of your journey. Hear my story of letting go of my fears and how 3 mantras have been my GPS to success.
Click to Watch