New Prints - Officially Available!
My Perfect Pairings - See the Full Collection
The only sale of the year - just got better.
20% of all prints including new arrivals
Up to $300 off original paintings

+ 2024 calendar has arrived!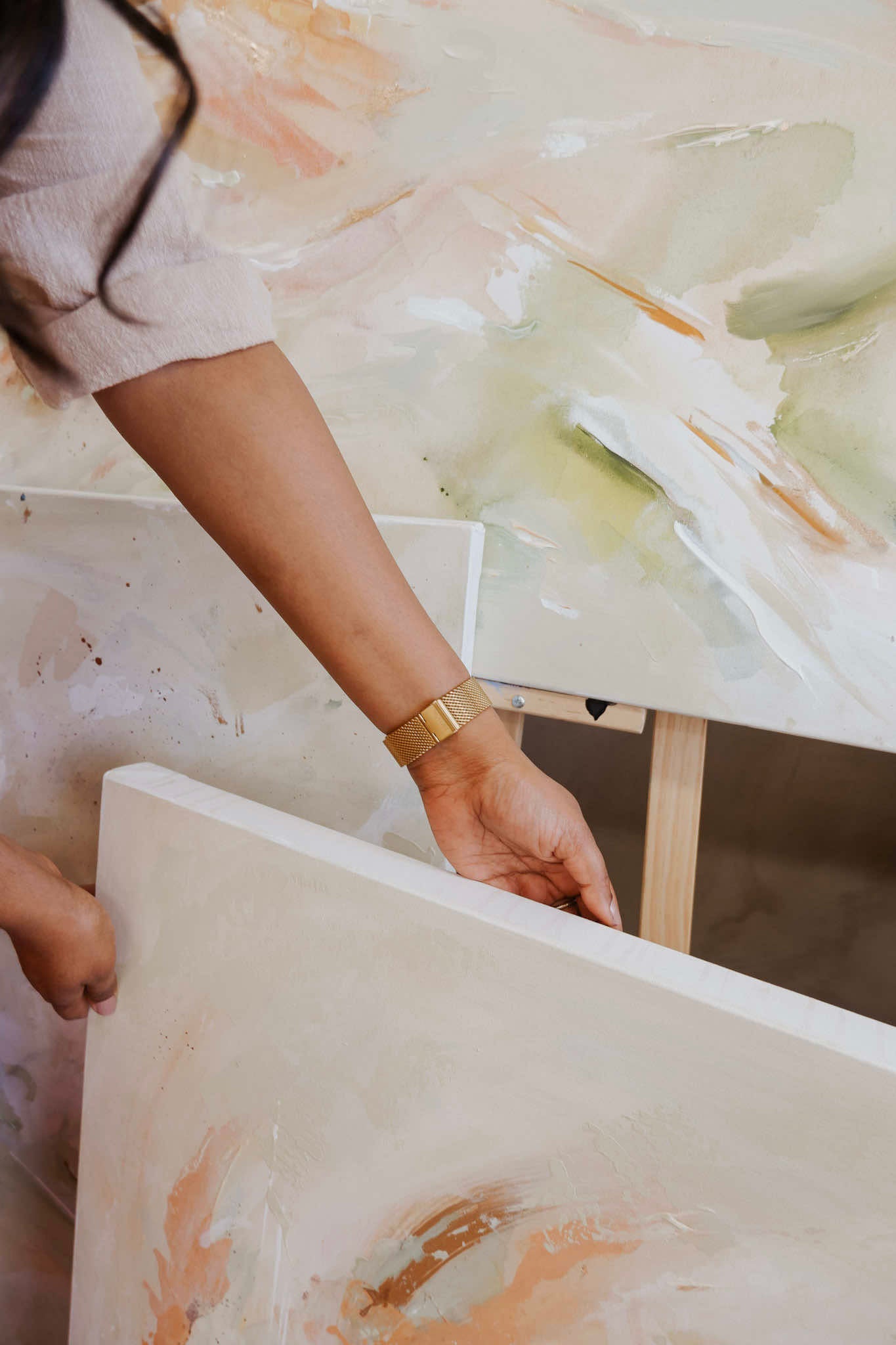 Originals never go on sale
Shop original paintings now available on sale during the holiday sale. Save up to $300!
Save on Original Paintings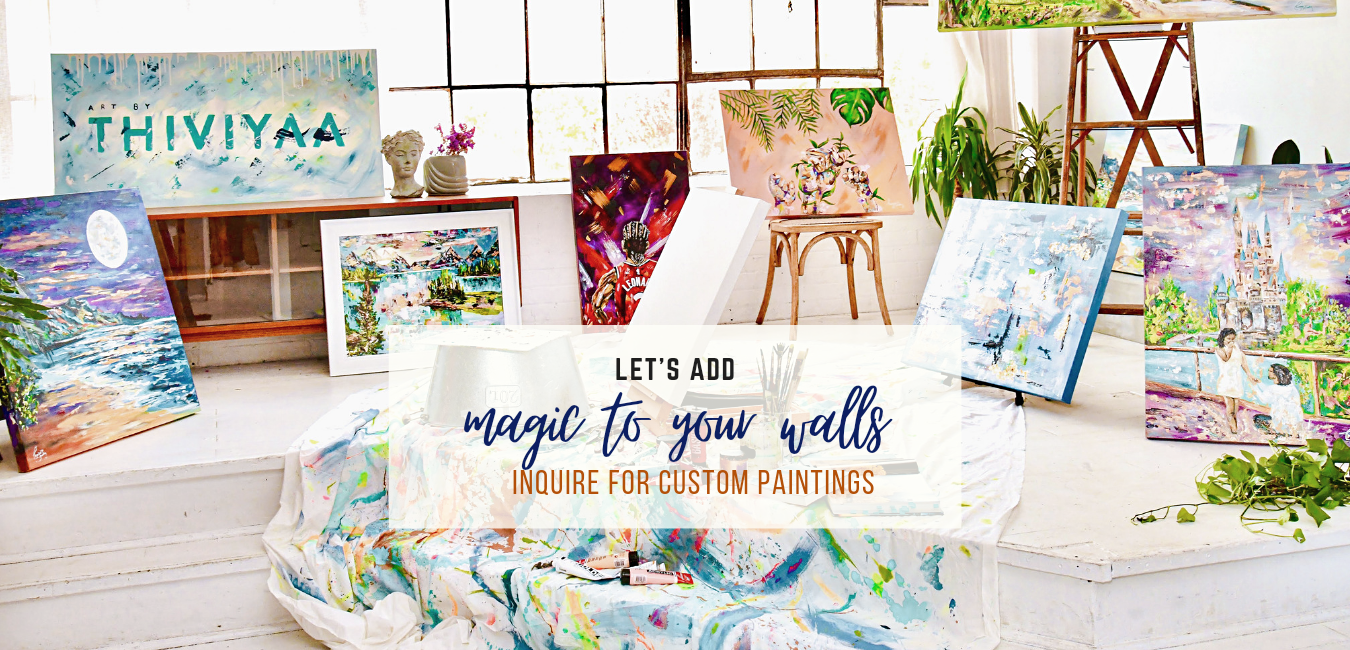 Commision Inquires
I specialize in creating custom paintings for my clients that are original, unique and perfectly matched for them! From wedding gifts, corporate logos, landscape, abstract, portrait and much more... contact me and I can create your special painting!
Contact For Custom Painting